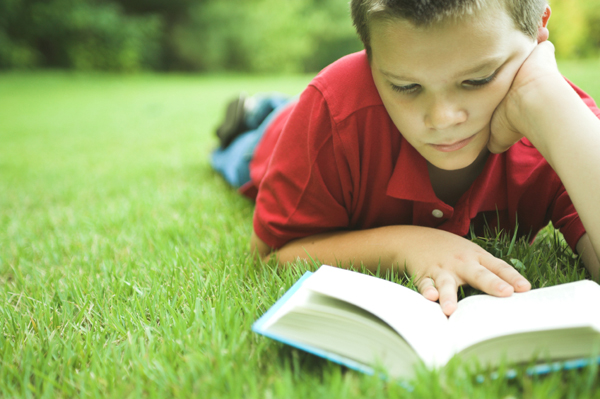 As the mother of a reluctant reader, we have tried lots of texts and methods over the years to teach our son to read. After the mainstream school system tried phonics and different proven interventions, he was literally in tears with frustration each time we sat down to read. Now that we have him at home, we've found the following tools to be treasure. He is finally making strides on his level, at his own pace, and is self-motivated to start each day. Each child is unique and different, but for this one, these titles have made a difference in turning on his desire to learn.

Bob Books, Collection 1: Beginning Readers and Advancing Beginners Paperback – Box set, by Bobby Lynn Maslen

The Cozy Classics: Board books
by Jack Wang (Author), Holman Wang (Author)

The Original McGuffey's Eclectic Primer (McGuffey's Readers) Hardcover by William H. McGuffey
There is a workbook called McGuffey's First Reader Workbook Christian School Edition, which has writing exercises we've found helpful.
We Learn About God's People, Units 4,5 – Grade 1 (Bible Nurture and Reader Series)
by Rod and Staff (Editor)

First Steps (Pathway Reading Series, Grade 1)
affiliate links
Tricks of the trade: use a book mark to help block out all lines besides the one you are working on. Read aloud together.
What resources and titles have you used for your emerging reader?